---
Icecast Radio Streaming Setup
Time required – 30 minutes
Brief Introduction of Radio Streaming
The following image represents how the radio operates. The source client (DJ) using software, sends the audio signal to the server over the Internet. The server then relays this stream to the listening clients. The server has a 1Gbps connection and is able to directly cater for up to 8,000 listeners.
It is therefore important when you are live streaming, that your connection to the Internet is stable. Whilst streaming over Wi-fi is possible and in most cases sufficient, for some DJs where their Wi-fi connection can drop, it is highly recommended that you connect to your route via an Ethernet cable. Whilst this will not cover any Internet outtages from your Internet Service Provider (ISP), it will at least ensure that you have a stable connection between your streaming computer and your home router.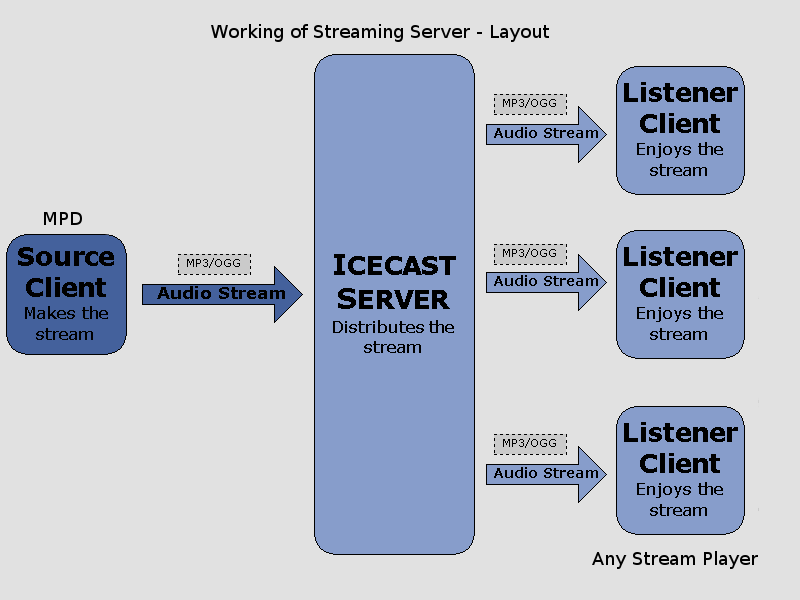 Streaming Configuration
This tutorial is an example of how you would set up your computer or laptop for radio streaming. For this you will need:
Turntables / decks
Computer
Streaming software
Depending on your setup, you may also require the following if BUTT does not recognise your DJ controller:
A dedicated USB sound card that BUTT can recognise as an input. You can find a cheap one here – https://www.amazon.co.uk/UGREEN-Headphone-Microphone-Raspberry-Ultrabook/dp/B01N905VOY/
With the above, a 3.5mm to phono lead. This would go from the master out (or record out) on your mixer, to the above USB sound card.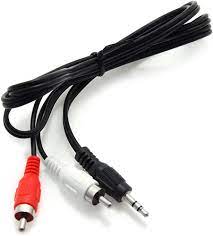 Step 1 – Configure Streaming Software (BUTT)
Open the BUTT software and you should be welcomed with this screen.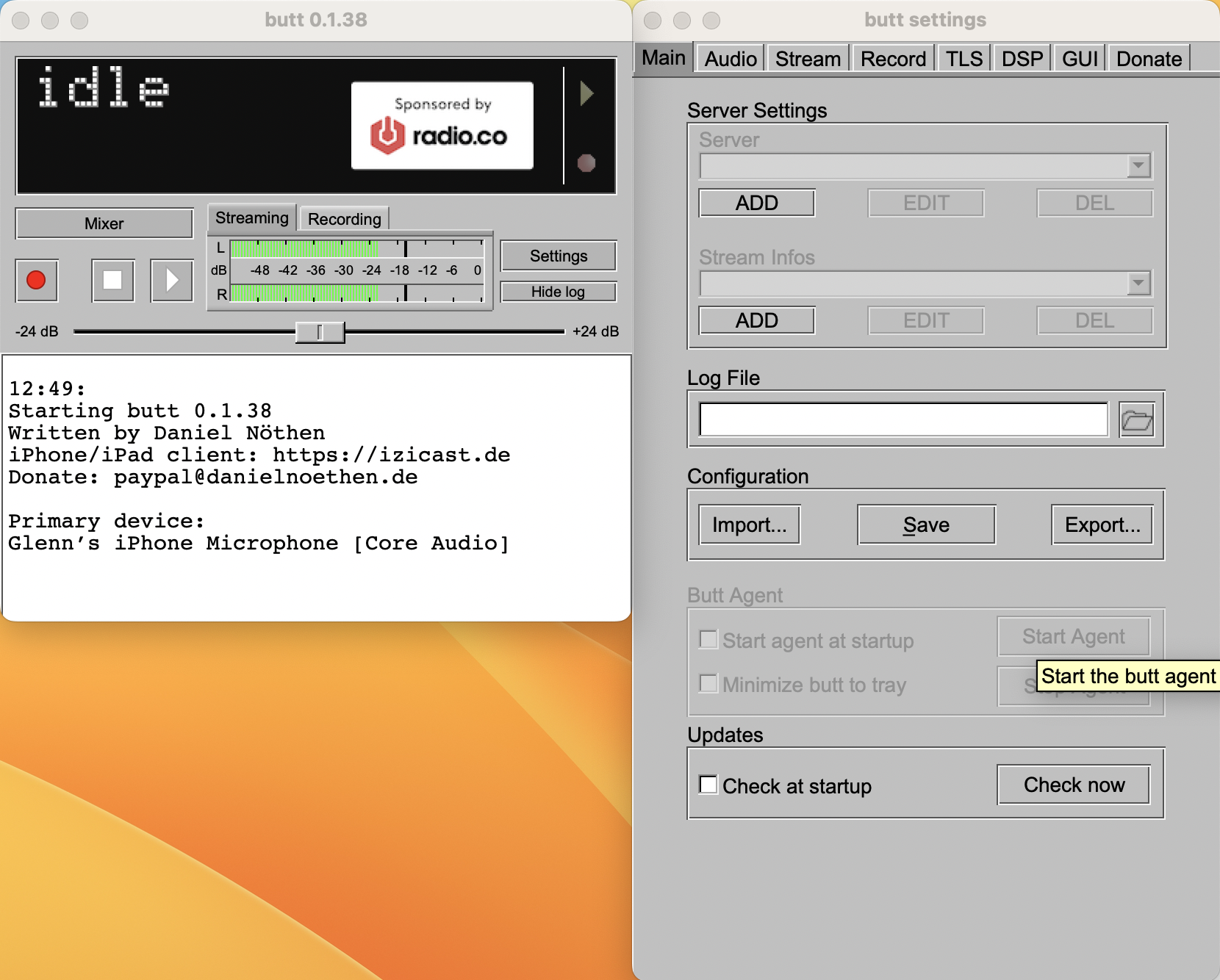 The next step would be to click "ADD" under Server Settings. This allows your computer to connect to our radio streaming server (which then serves the music to the listeners). The settings for the server are as follows. Click "ADD" once done:
Next, you will need to add the public server info stream settings (Stream Infos). Again, click "ADD" and punch in the following settings: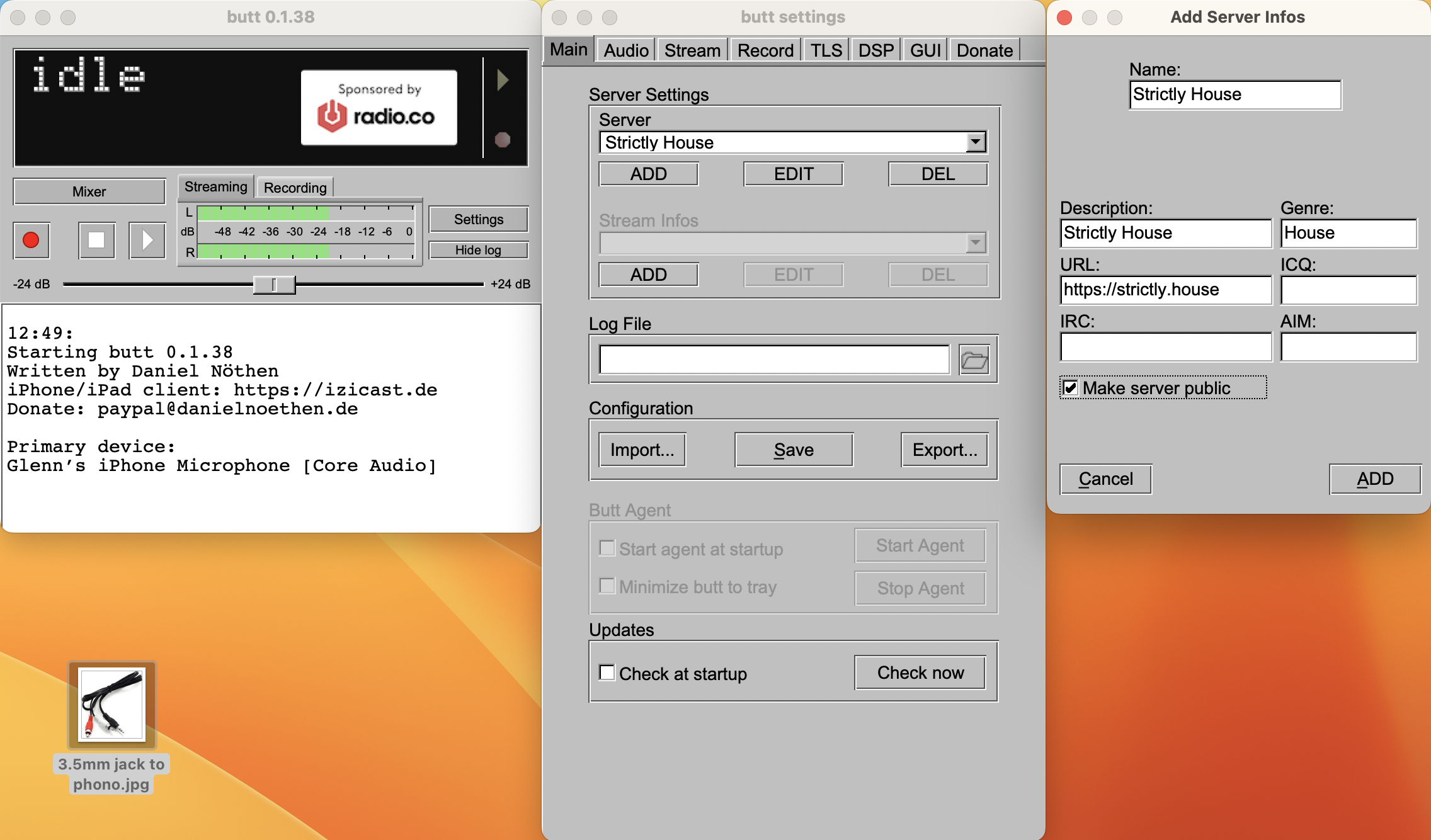 With those two lots of configurations entered, best click "Save" at this point. You will need to click save again once you have configured your audio settings below.
IMPORTANT
For most people that use a DJ Controller, for instance the Pioneer range, you would select your device in the drop-down box. When you have selected your device, you should then play a track on your decks ensuring that it is playing out on the master channel. All things being well, you should see the level meters on the right peak from green to red. This means that the software is correctly picking up your audio signal.
If no signal is being picked up then you will need to find some other means of gathering the output signal from your turntables to BUTT. One example is the USB sound card that was mentioned at the start of this article. If your computer has a 3.5mm microphone jack port, it may also be possible to pick up the signal by using this. YOU MUST BE ABLE TO ESTABLISH AN AUDIO SIGNAL.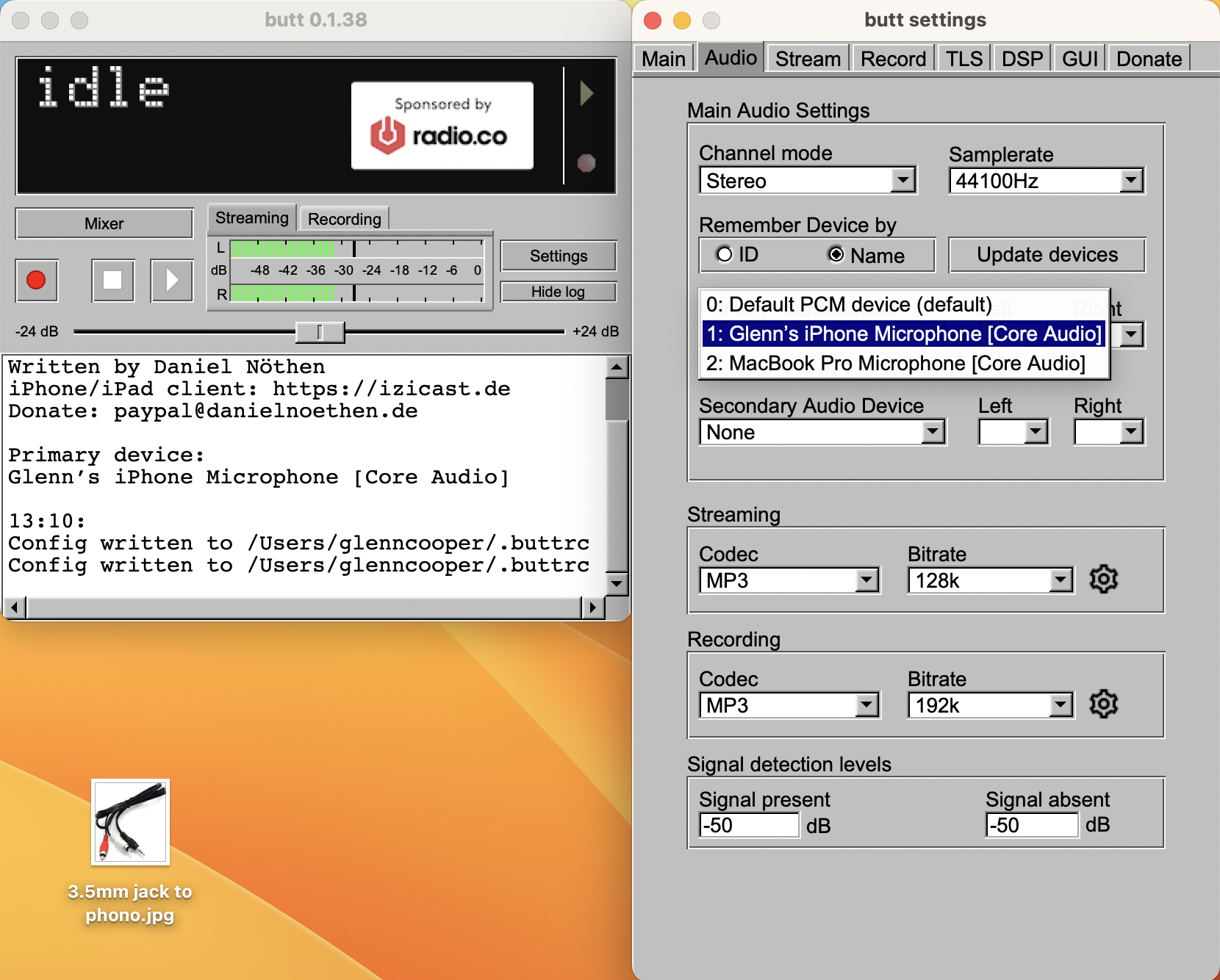 At this point with a valid audio signal, you should then click on the "Main" tab, then click Save under configuration. We are now ready to stream to the server.